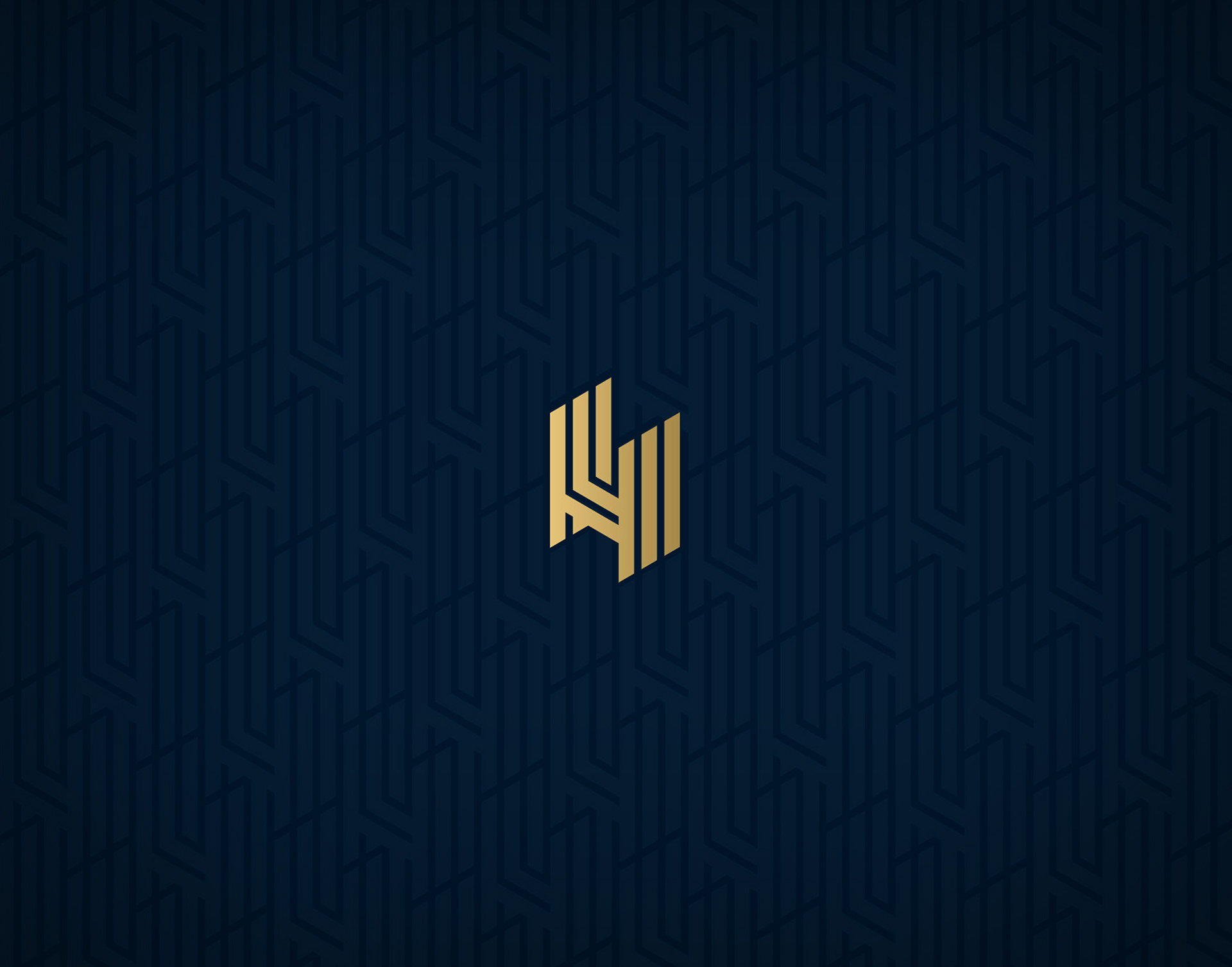 After a year full of achievements and with a strong vision for the future, the Mexican agency pioneer in studies of public opinion and market studies, De Las Heras Demotecnia is transformed and gives way to a new era.
The firm founded in 1991 by María de las Heras, has always been characterized as a leading company in its field and the proofs of this are many: The first to see the triumph of Fox in 2000, the most accurate public survey in the Presidential of 2012, number 1 in the 2016 survey ranking, the best polling house in Latin America in 2017, according to the magazine Campaign & Elections, and its most recent achievement: to be the first to dare to publish that AMLO would exceed 30 million of votes in 2018.
For this reason, and in order to continue being avant-garde and innovative company, the decision was made to renew its image and make it in line with these times in which technology and its dynamism are the greatest challenges that any company must face.
This image arises from the vision and leadership of Rodrigo Galván de las Heras, Director of De Las Heras Demotecnia, who is convinced that innovation is the core of any successful and well-structured project.
De Las Heras Demotecnia is a team full of young and creative minds eager to continue translating to Mexico, this is why today, and with this new image, we tell our clients and friends that we are prepared for the challenges that are presented from now on and so continue to be leaders in social research in this country.

​​​​​​​