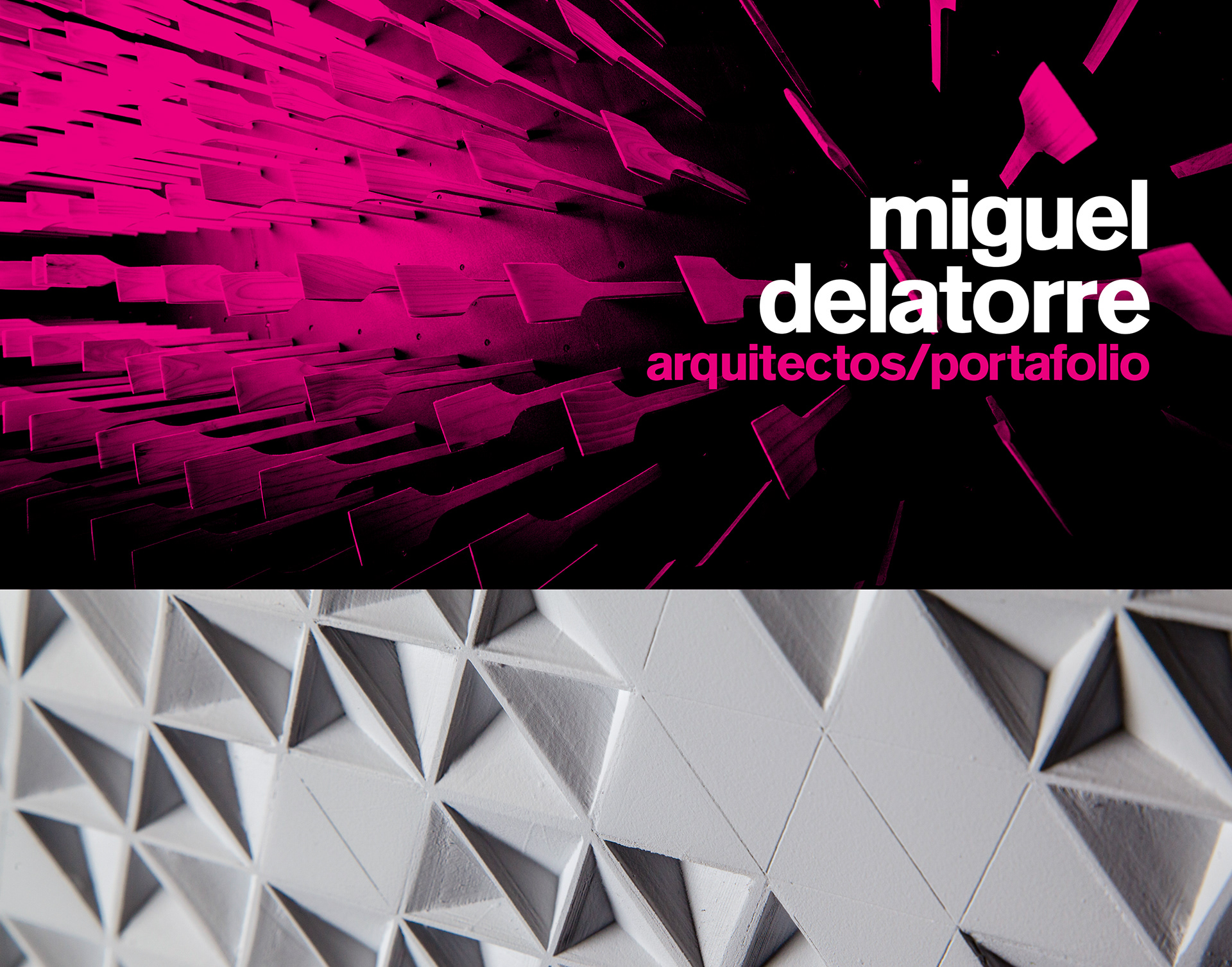 Miguel de la Torre Architects is an architecture studio that has been managed to be within the best studios in Mexico.
The creativity that they fill their projects, but also for the cleanliness and sobriety that characterize their developments, detail and the exhaustive fixation by the minimum of sizes that make each project unique and customized to the needs of each client.
His passion for detail and creativity has led them to participate in different art fairs as well as architecture.
This piece is an example of the work that has been done over the years in the studio and serves as a critical piece to make the new graphic identity of the study.
The design and layout of this piece, as well as the deliveries of projects carried out in the studio, is clean and bright, but without subtracting personality and character to be consistent with the way of being in the studio.